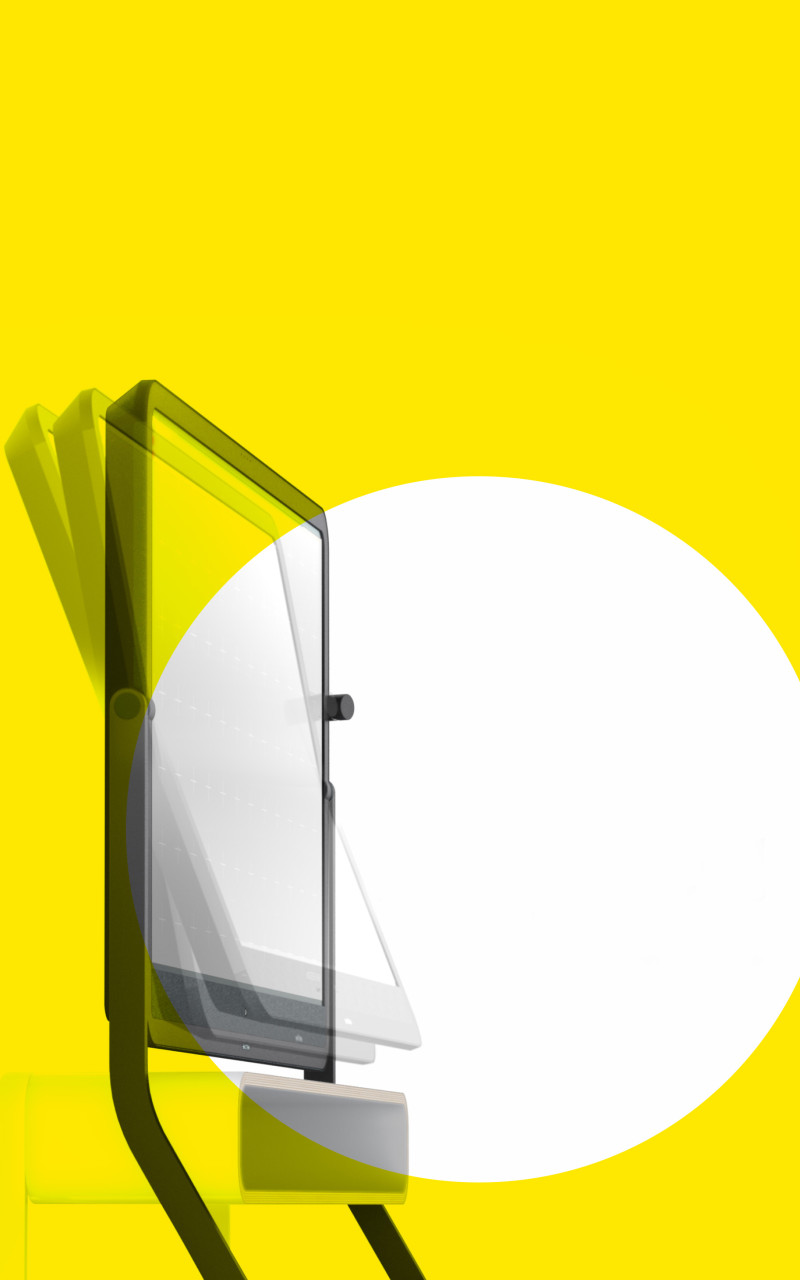 Black Week Sale
Get the cannyboard now for an unbeatable EUR 7,777 plus VAT*
Top quality at a top price

The cannyboard is a smartboard for your meeting and conference room with top-quality multimedia features. You can use your favorite applications such as Office 365, Microsoft Teams, Google Meet, Zoom, Google Chrome, Miro, YouTube and many more easily and intuitively via the Windows user interface.

Hybrid working has never been so affordable and easy.
cannyboard takes your meeting to the next level
across all industries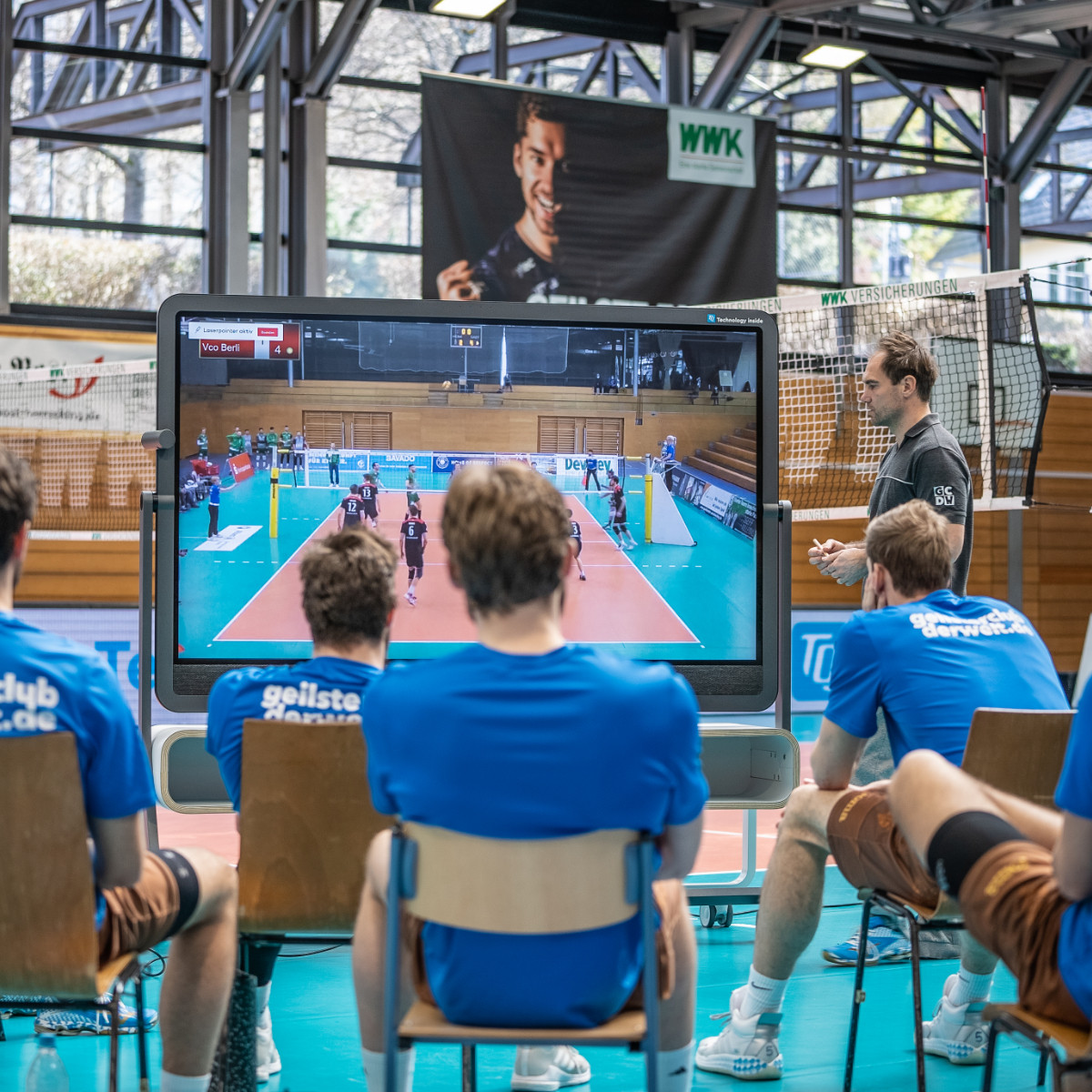 In sport
In professional sport, the cannyboard brings even more quality and flexibility to analyses, tactics discussions and team meetings.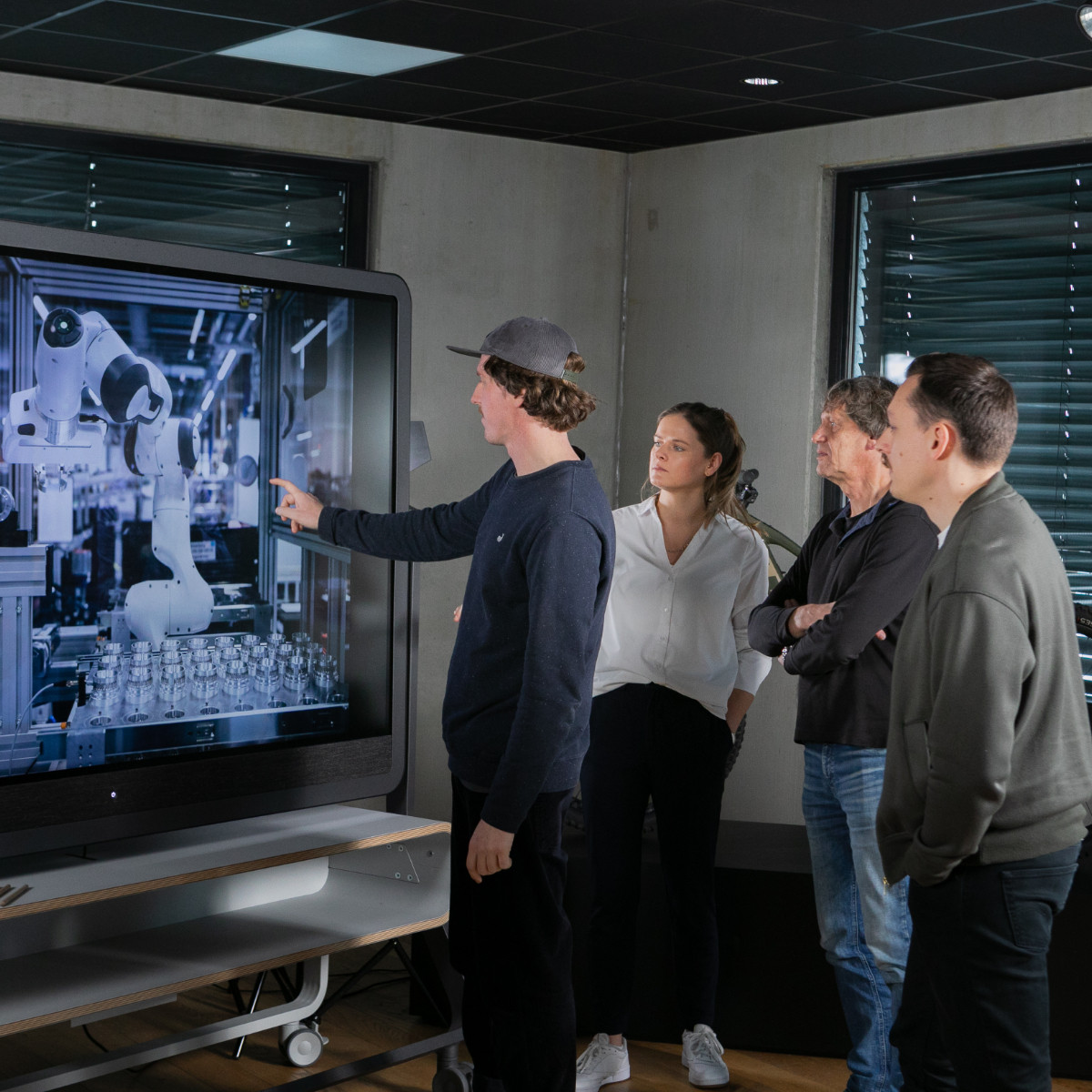 In medium-sized businesses
Whether for customers in the showroom or internally in development, in the production hall or in the meeting and conference room.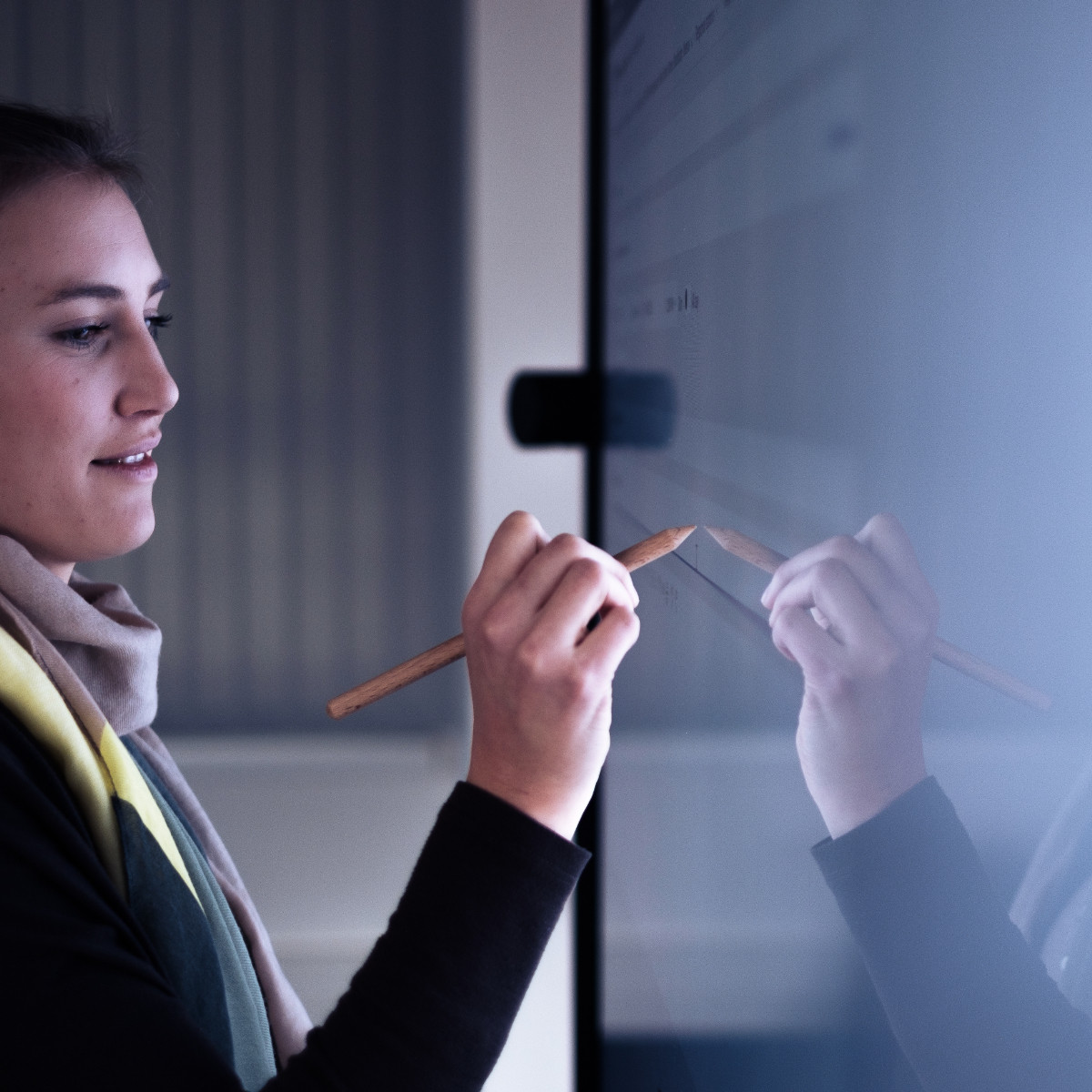 For creative professionals and consulting
Creative agencies and management consultancies like to use the cannyboard to collaborate with clients in digital workshops.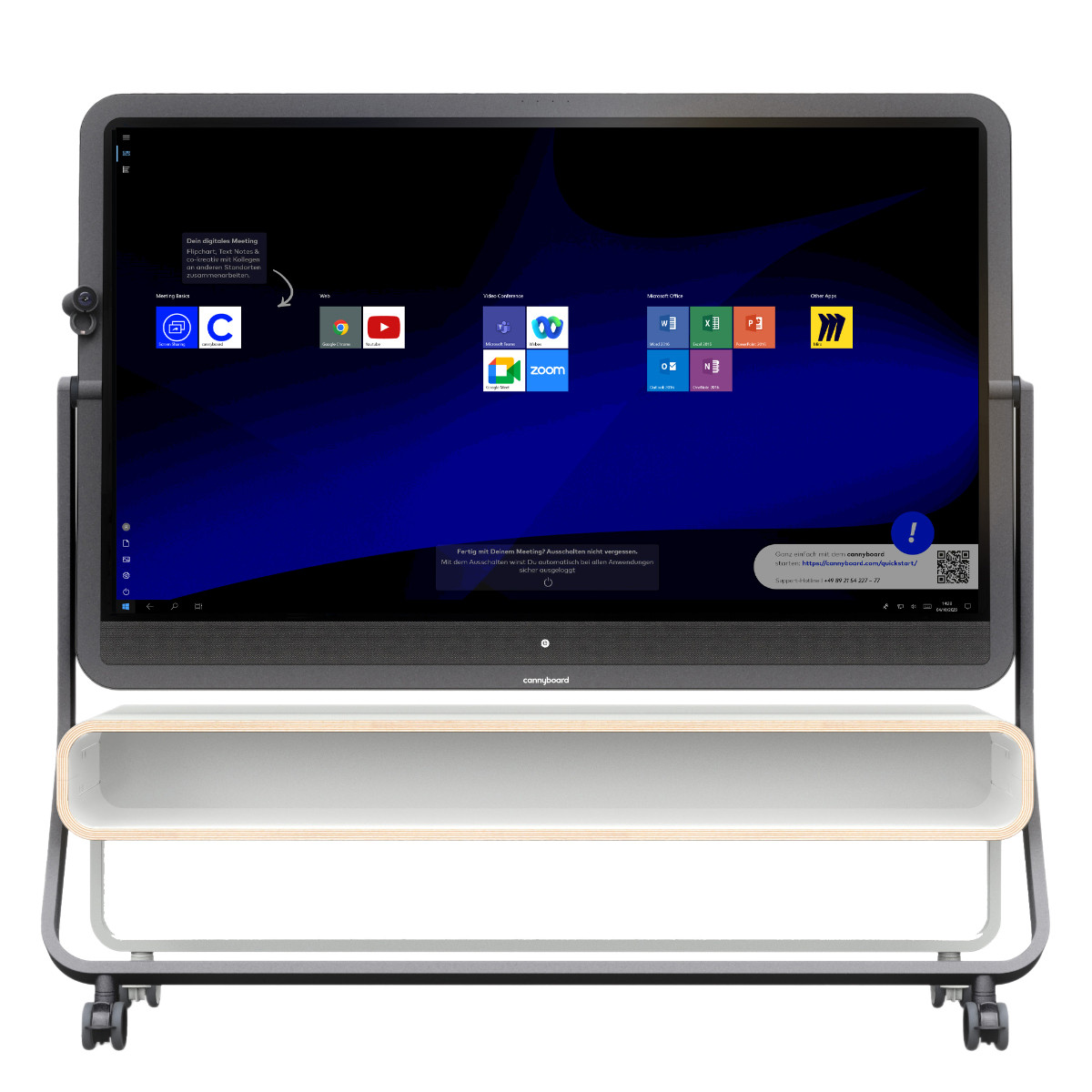 Your features at a glance
86" screen diagonal and 4K resolution offer the capacity to display all new ideas and results with pin-sharp clarity.
Up to 20 touch points allow interactive working with several hands and pens.
High brightness shines in all room lighting conditions.
Direct Optical Bonding ensures distortion-free display of content - even if you are standing to one side in a group.
The InGlass touch technology ensures reliable and error-free operation. It also recognizes the difference between finger and pen - which passively enables the simplest operation without expensive technology.
The whole group in view: The integrated 6.3 megapixel camera captures the situation in the room in razor-sharp detail and brings teams together in different locations.
Tangible privacy and intuitive operation: With the active camera flap of the session board, all video functions are activated and safely terminated with a single movement.
Perfect sound: A 2.1 speaker system is integrated into the Sessionboard 86'' for speech, music and the atmosphere in the room.
Speak calmly and understand clearly: With the Sessionboard 86'', you can work together in conferences in a relaxed manner - without accessories and cables thanks to beamforming technology and noise suppression.
Design & manufacture in Germany: Sessionboards are designed and developed by our design and engineering teams in the Munich area - and they have nothing but users in mind.
Revolutionize the way you work now!
Request a cannyboard now at the special price of EUR 7,777 plus VAT. Contact us today for a no-obligation inquiry! Our experts will be happy to show you all the benefits of the digital meeting board in an online session.
*The offer applies exclusively to refurbished devices from stock and orders received by 15.12.2023.