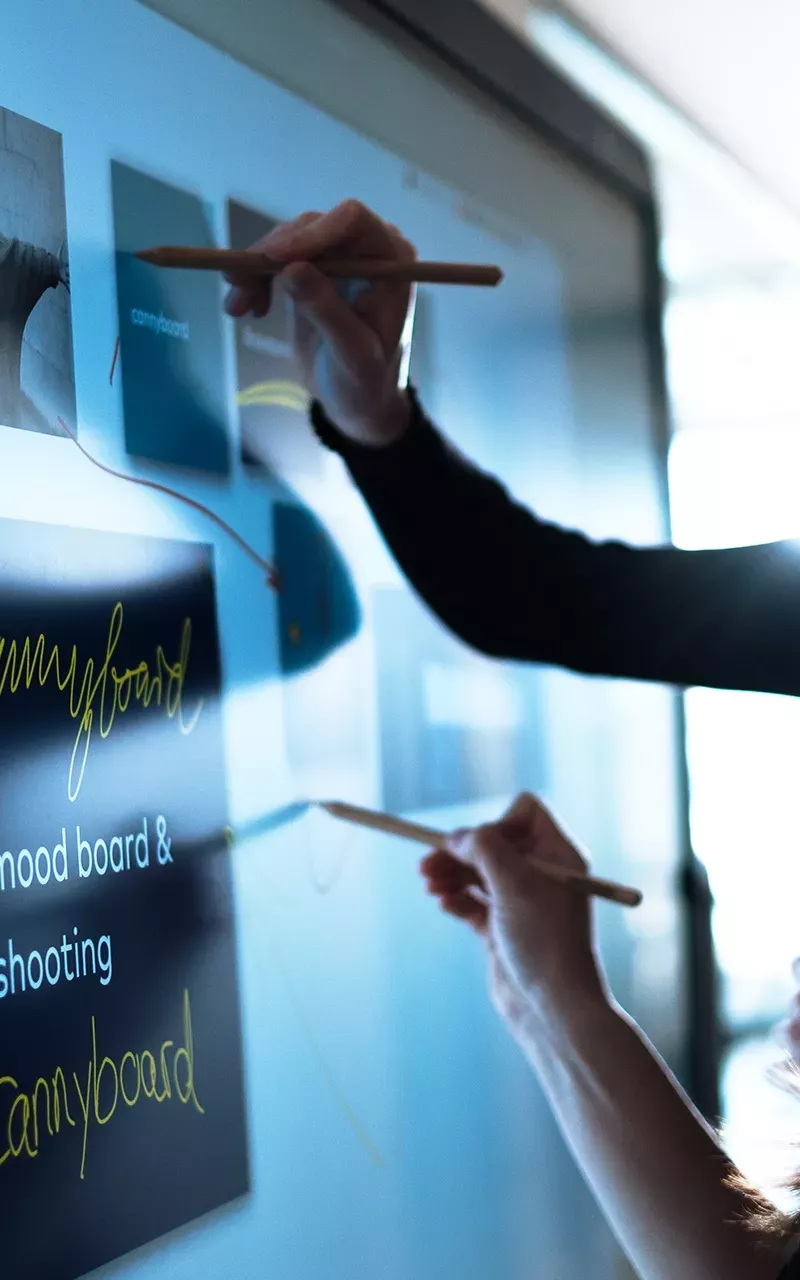 How hybrid meetings really succeed.
Ten tips on how to increase efficiency and interaction in virtual and hybrid meetings.
Ever since the start of the covid19 pandemic, remote work has become the rule rather than the exception, demonstrating the importance of high-performance technologies for digital collaboration.
The transition to effective collaboration via a virtual platform is not always easy for those involved. It becomes even more complicated when the meeting has not only remote attendees, but a mixture of in-person and remote attendees.
A number of tools can improve the efficiency of hybrid meetings.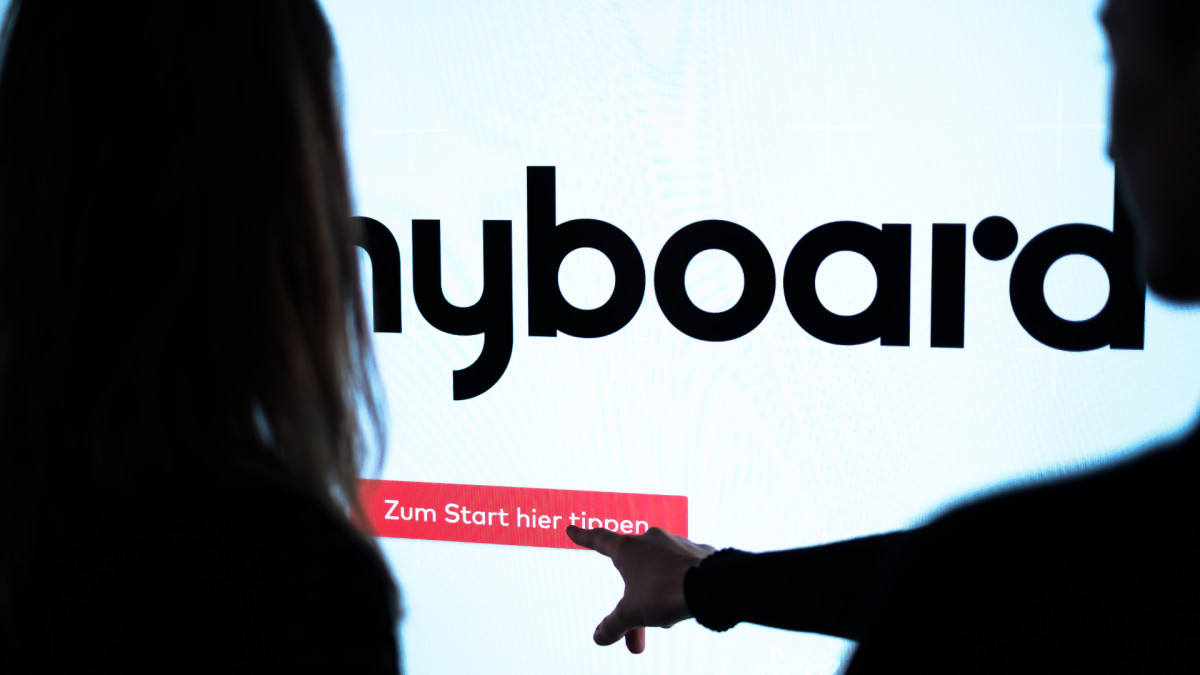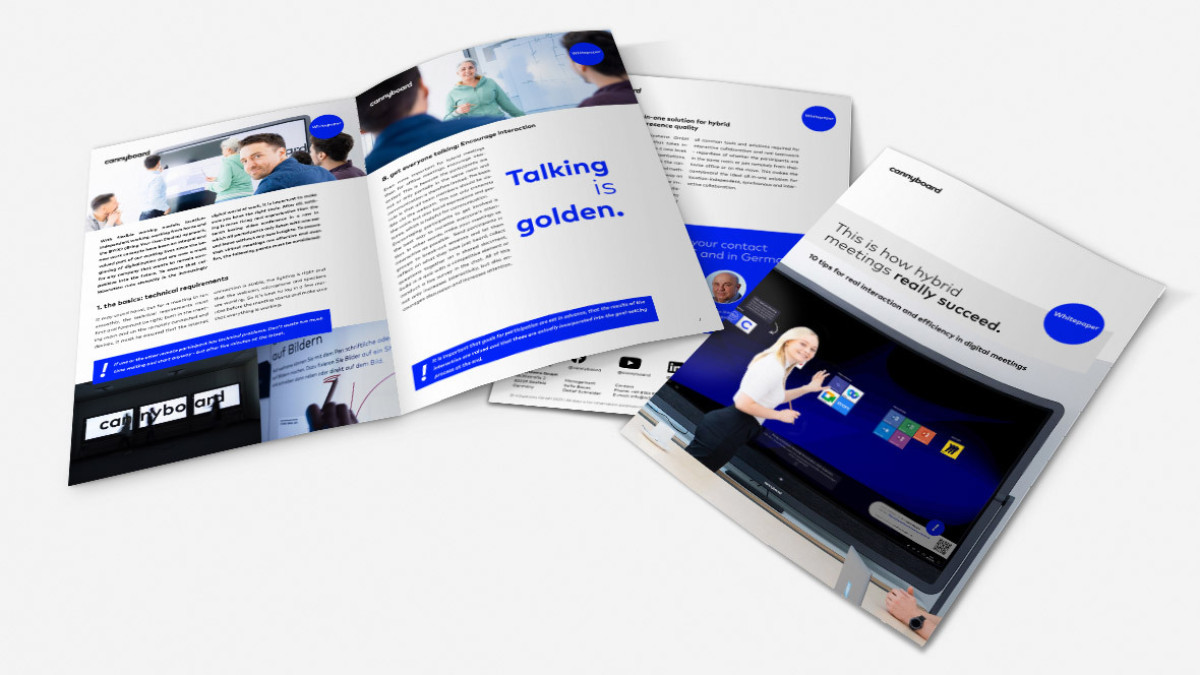 What you will learn in the whitepaper
What impact hybrid meetings have on the world of work
What levers can be used to improve work productivity in hybrid meetings
What every team member can do to increase interaction in meetings
What steps can be taken to use the full potential of virtual or hybrid collaboration
What to look out for when preparing and facilitating a virtual meeting
These teams are already successfully optimizing their meetings by using the cannyboard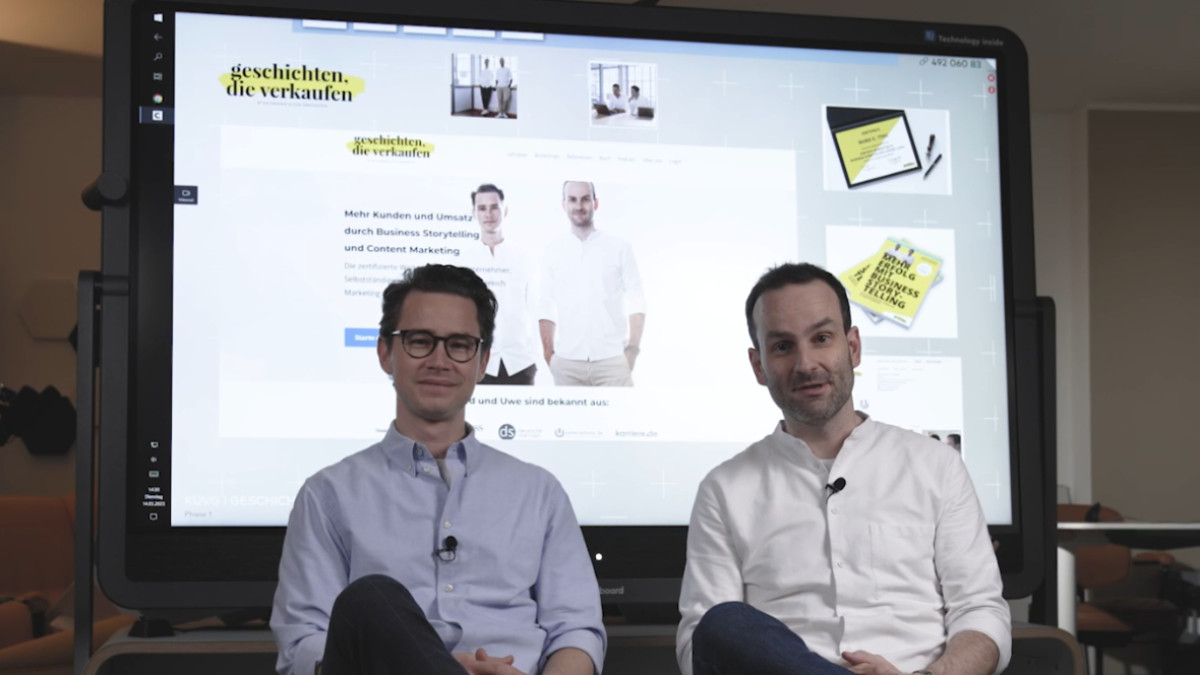 cannyboard for creatives and consulting
"We use the cannyboard for our customer workshops. Thanks to versatile features, we can work and interact very efficiently with the participants- a really huge gain for us over conventional video conference tools."
Uwe von Grafenstein
Kalhammer & von Grafenstein GmbH
Marketing agency and consulting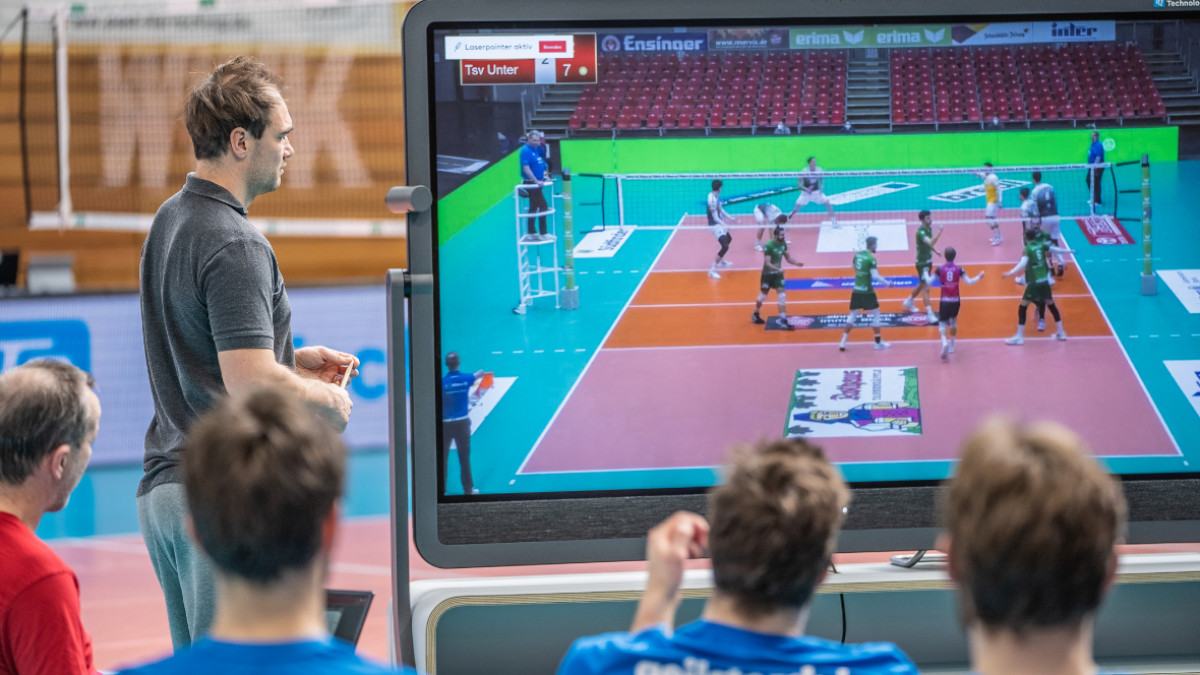 cannyboard in professional sport
"Thanks to the cannyboard, we can make our video analysis in professional volleyball even more interactive and effective. The players can have a brilliant picture and we as coaches can use the cannyboard app to prepare and present our analyses perfectly."

Thomas Ranner
Headcoach WWK Volleys Herrsching
Volleyball Bundesliga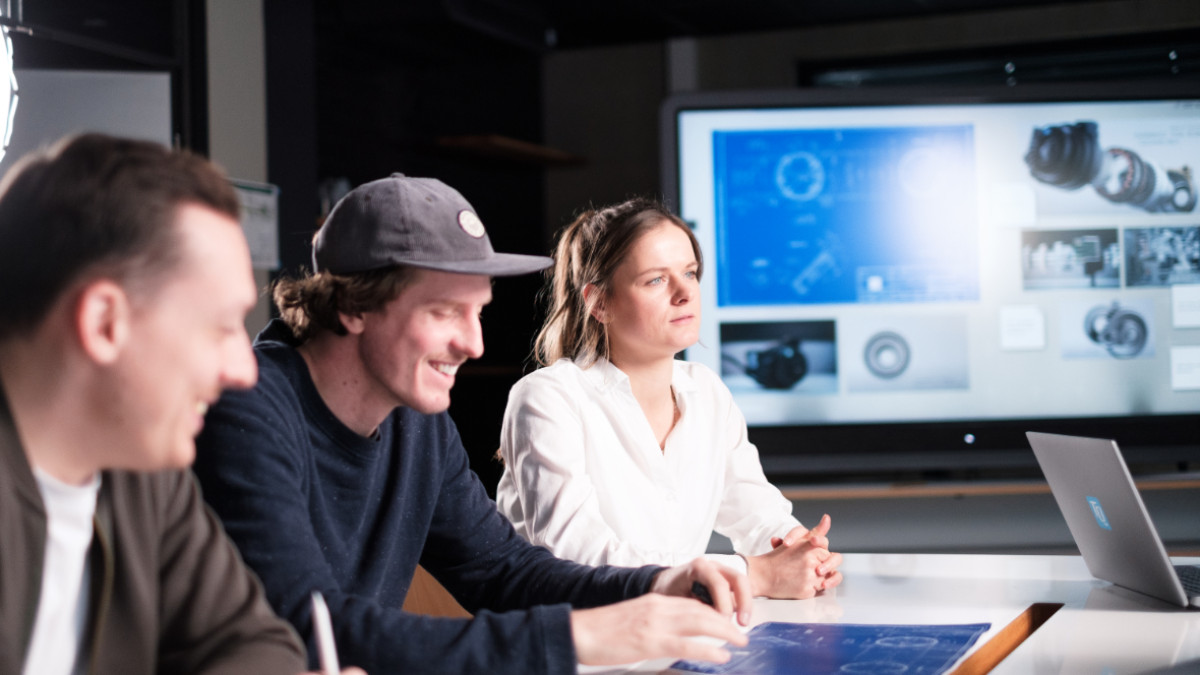 cannyboard in the SME sector
"With the cannyboard app, we have found the perfect tool that helps us, especially in the early stages of development phases to collect and sort ideas. Especially in the SCRUM workflow, the cannyboard is such an essential part of our everyday work."
Georg Weiß
Head of Technology Development
TQ-Systems Durach GmbH

Your advantages at a glance
Multi-Touch
Hands-on experiences as a group
Natural handwriting and automatic pen recognition – with the cannyboard Pen
Write, type and swipe – all members can work towards common results at the same time
Display
to accommodate everyone and everything
86" screen diagonal and 4K resolution
High light intensity shines in all room conditions
Speaker & microphone
to reach everyone
Perfect sound for speech, music and the atmosphere in the room
Understand everything clearly in virtual meetings - without any accessories
Optimize your virtual or hybrid meeting now
Get the free white paper with ten tips for more interaction and efficiency in your meeting.